About Me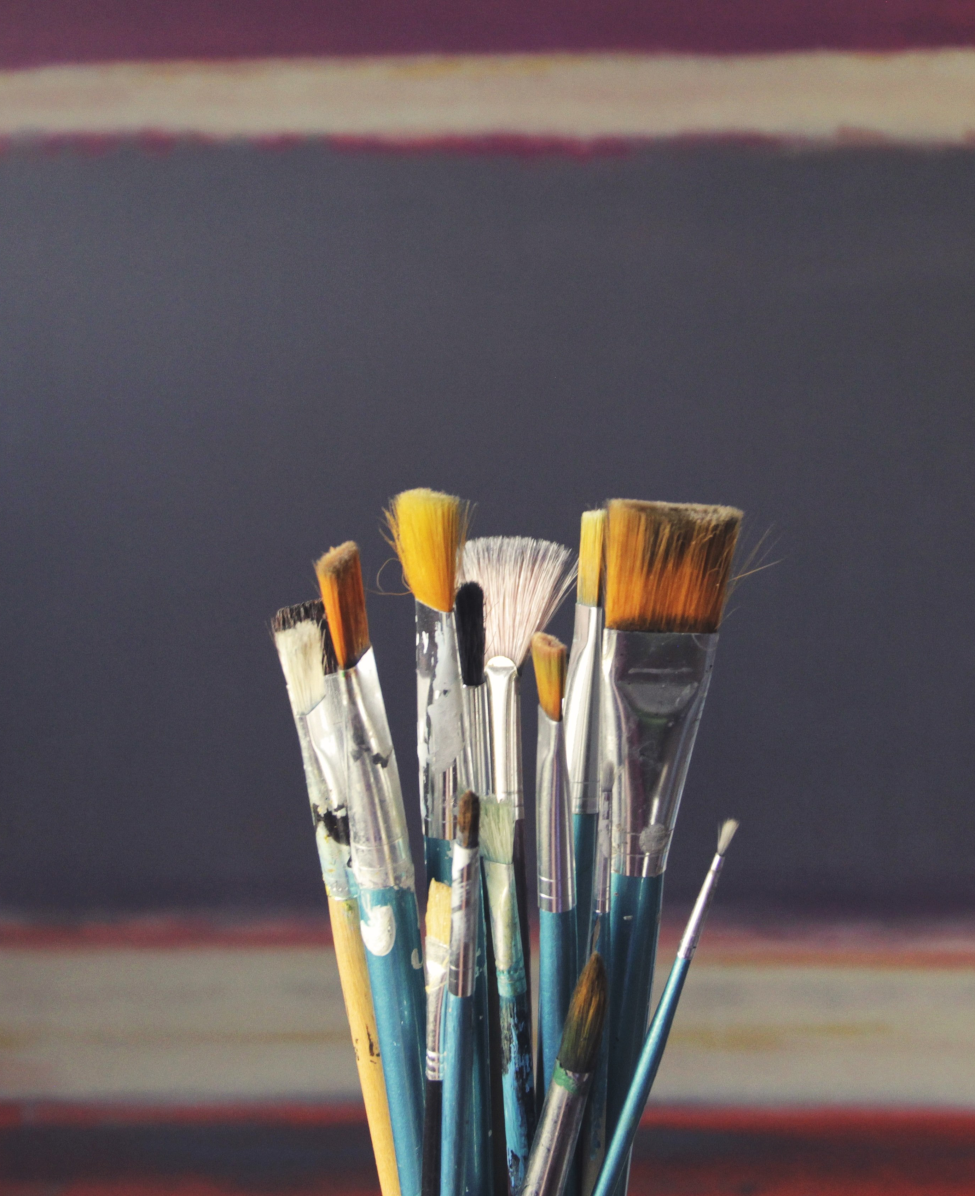 I have been a professional artist for the last 18 years, with paintings in museums and significant private collections around the world. A graduate of Goldsmiths College, I am passionate about teaching art in ways that make the subject and it's history come to life for my students - you will not be bored for a second, I promise!


I have 5 years of private tutoring experience with adults and young adults and 4 years of experience with children (ages 4-10). I am determined to make my classes fun, interesting and relevant to my students no matter their age or goals! 

Drawing is a fundamental language used by everyone from engineers to fashion designers and can prove invaluable in any creative industry.

Add it to your skill set in the most exciting and fun way!